CAME Membership Categories and Fees
Our new portal is now live! To ensure that the data in the new portal is up to date, you will have to create a new account by clicking join now in the appropriate membership category. You will only have to do this step once.
Early Career Medical Educator
 (within the first 7 years of their career in medical education)
$126.75
How do I join?
Signing up for CAME membership has never been easier!
CAME members can pay their membership online, update their
information and access documents via a secure online portal.
Individuals wishing to join CAME can do so as well.

Connect
Meet like-minded people and establish professional networks. Engage in CAME committees or communities of practice in medical education.

Learn & Lead
Learn about medical education in Canada.

Present & Review
Present scholarly work to peers. Gain insights into the leading edge of medical education research and scholarship by helping review abstracts for CCME (Canadian Conference in Medical Education).

Develop Yourself
Access our professional development programs (such as CLIME)

Participate
Participate in Educational Interest Groups and CAME Committees.

Benefits
Receive communication from CAME including newsletters, bulletins, and access to members-only section. Maintain eligibility for CAME awards, benefit from reciprocal arrangements with AMEE and ASME.

Make a Difference
CAME members are highly influential in shaping medical education in Canada.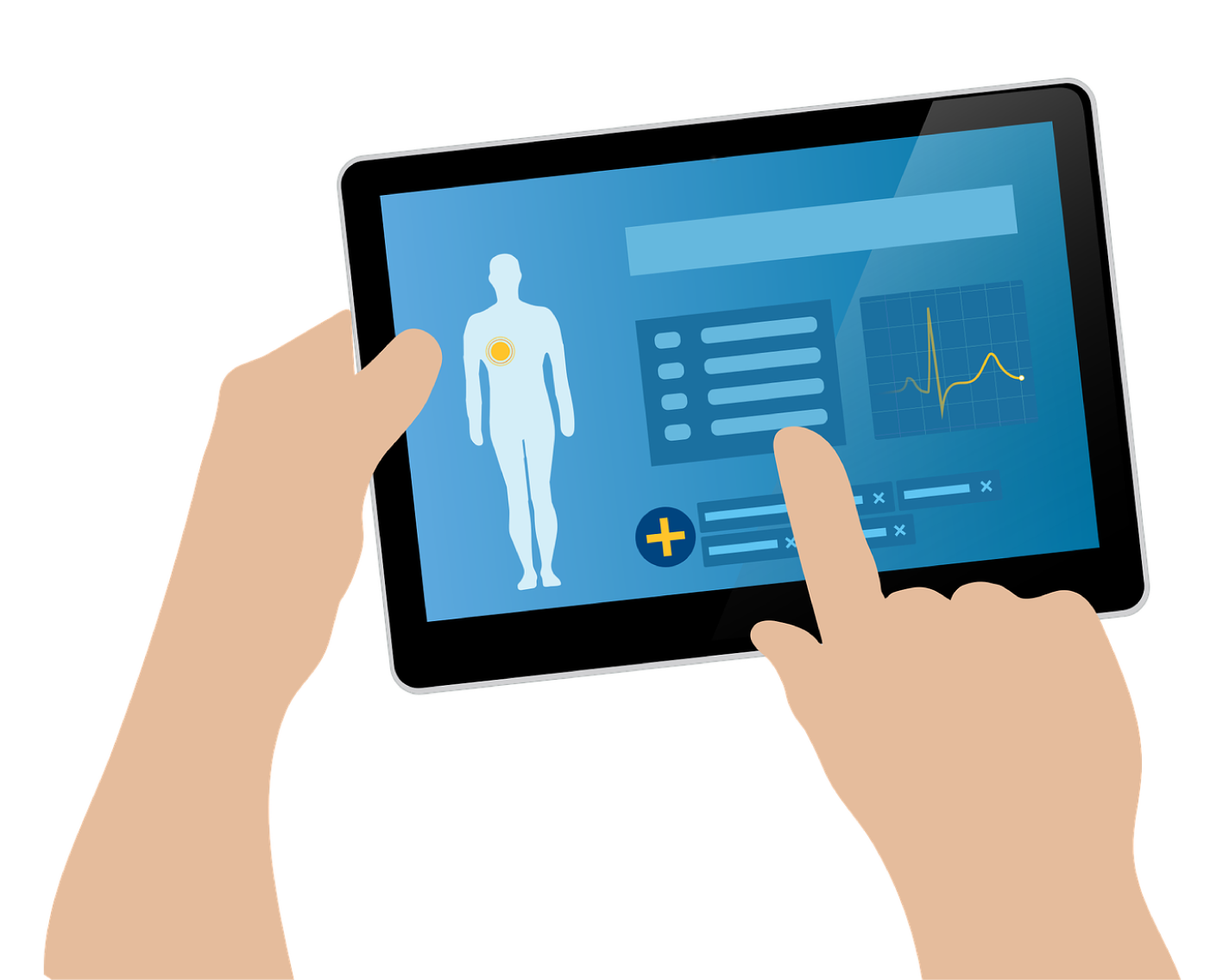 Online benefits
Joining CAME for the first time or renewing your CAME membership online via a secure CAME website;
One-stop shopping: update your contact information, provide key membership and professional details;
Paying directly by credit card via Chase Paymentech a secure and trusted e-commerce business solution.
Other payment options are available not wishing to pay by credit card such as payment by cheque or PayPal.
Stay tuned for more details! Renewal notifications will be sent via email before the end of December.
Payment
Online method
If you are joining online, you can either pay with a credit card, etrasnsfer, or send a cheque payable to the Canadian Association for Medical Education, 150 Elgin Street, 10th Floor,  Ottawa, Ontario K2P 1L4.
Email: came@afmc.ca
Tel: 613 730-0687 ext 238
Fax: 613 730-1196
CAME Membership Categories and Fees

Regular Member
$195.00
Early Career Medical Educator
$126.75*
Partially retired
(0-20 hours per week) 50% of base dues
$97.50
Fully retired
(0 hours per week) 20% of base dues
$39.00
Resident Member
$25.00
Student Member
$10.00
* ECME Member: This category will be offered to individuals who are within the first 7 years of their career in medical education. A discounted member rate of 65% of the regular member rate will be extended to these individuals for three years.
CAME Communities of Practice
At the 2017 CAME Board retreat, the CAME Communities of Practice were created to serve our membership in connecting like mind individuals who share common interests in medical education.
CAME seeks to encourage and support the organic formation of communities of practice for its members. These groups are spontaneously created by self-identified champions. The following is a directory of active CAME's active Communities of Practice.
Active Communities of Practice
Developing Communities Practice
The following Committee is leading the way in developing new communities of practice for CAME. Please contact
Shelly Ross (Chair) to learn more about how you can develop a community of practice for your area of interest.
Chair
Dr. Shelley Ross
sross@ualberta.ca
Committee Members
Dr. Lara Hazelton
Dr. Claire Touchie
Dr. Anne Matlow