CAME Webinar Series 2021
The CAME webinar series is designed to bring practical, evidence- and experience based advice to Canadian health educators. The webinars offer an exciting opportunity to engage online with and expert and with colleagues in a live discussion on a key topic in medical education.
Sessions are presented by experienced Canadian educators who discuss key issues and considerations for educators and teachers striving to optimize learning for their students. During every webinar, 10-15 minutes are reserved for questions and answers.
The overall aims of the webinar series are to enable Canadian health educators to:
list some contemporary challenges and solutions in health education
consider how these solutions may be useful in their education/teaching activities.
This year, deliveries will be taking place at both 12:00pm EST and 12:00PM PST to give you more opportunity to join in! Take a look at the exciting list of webinars that will be coming up in 2021!
New! Registration is free for CAME members!
Upcoming Webinar Topics 2021
Date: Tuesday, December 7,  2021 – This webinar will be delivered in English
Delivery 1: 12:00pm-1:00pm EDT
Delivery 2: 12:00pm-1:00pm PST (3:00pm-4:00pm EDT)
Title: Supporting medical learners with experiences of racism during their training programs.
Presenter: Dr. Amy Tan, University of British Columbia
Biography:
Dr Amy Tan, MD MSc (Pall Med) CCFP(PC) FCFP, is currently a Clinical Associate Professor in the Division of Palliative Care at the UBC Faculty of Medicine, Adjunct Professor (Research) in the Dept of Family Medicine, University of Calgary, and a palliative care and family physician in Victoria, BC. She is a Section Editor for Racism & Health for PLOS Global Public Health journal. She is a researcher and educator in ethical decision-making, primary palliative care, anti-racist and culturally-safe practice in medicine, and advance care planning. She has extensive leadership experience in medical education since 2005, particularly in communications, ethical decision-making, physicianship and primary palliative care. Dr. Tan is an advocate for health equity and an anti-racism educator and consultant. She has been speaking out about the intersection of systemic racism and COVID-19 since the beginning of the pandemic and while advocating for equitable public health policies to combat the pandemic, and is committed to ongoing work towards solutions for the structural inequities that COVID-19 is laying bare in Canada.
Overview:
A discussion about supporting learners who face racist harm during their medical training (within medicine from colleagues/teachers/preceptors/team members/program/institution, and from patients) using an intersectional anti-oppressive lens to discuss how to unpack these situations as a teacher, how to debrief, how to be an upstander for racism, and ultimately how to support learners in creating and providing a safe learning environment for racialized medical learners.
Learning objectives:
1. To apply an intersectional anti-oppressive lens including analysis of Power/Privilege dynamics in the clinical teaching setting to help preceptors manage instances involving racism with medical learner. This includes how to discuss these difficult topics with patients & team members, and provide support to racialized medical learners.
2. To critically examine the individual learners' experiences living with racism, and how this may affect patient, preceptor and team interactions and how this may affect the learner's training in terms of challenges and supports to consider at the systemic, program and individual level.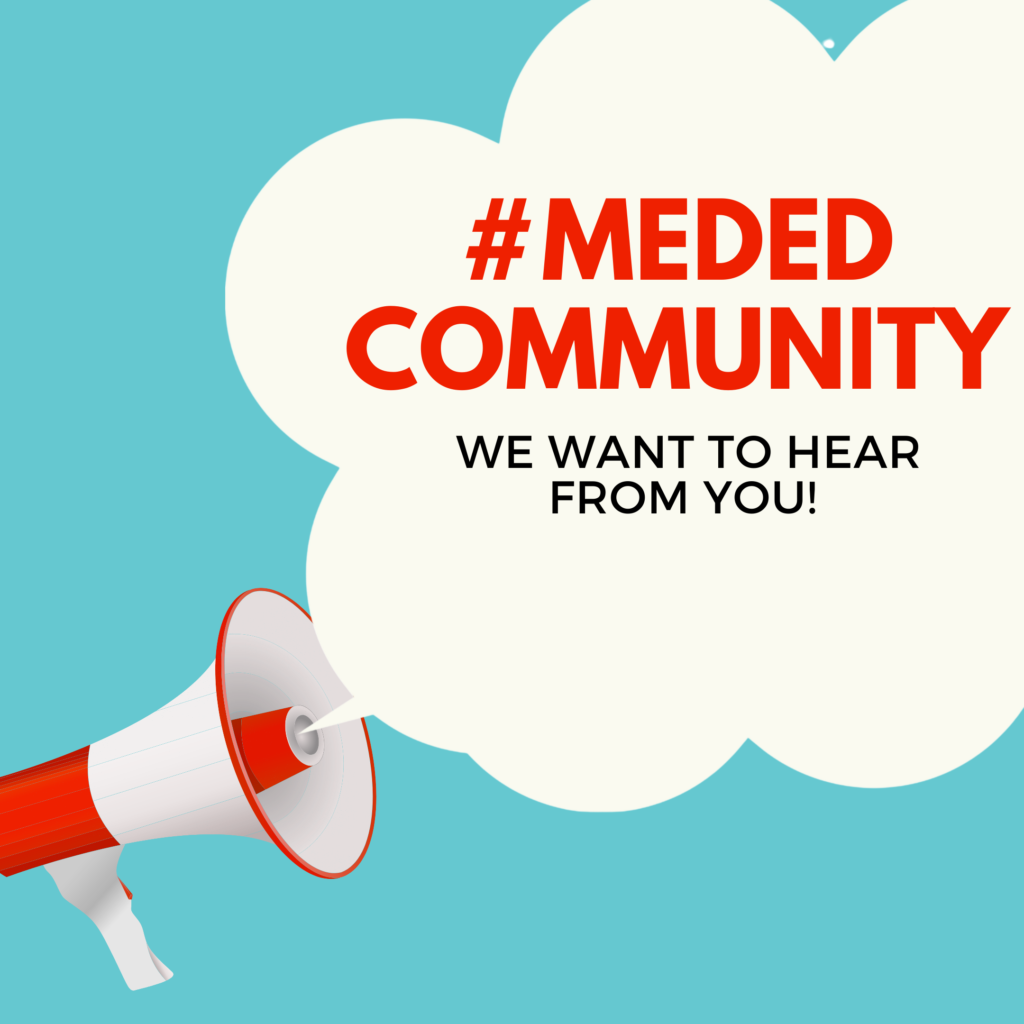 We are in the process of securing presenters for our 2022 webinar series. Is there a talk or presentation that you have seen recently that resonated with you that you think the CAME community would enjoy? Is there a topic or subject matter area that interests you and we could help you learn more about? Join the conversation and let us know! We look forward to receiving your suggestions!
Coming soon!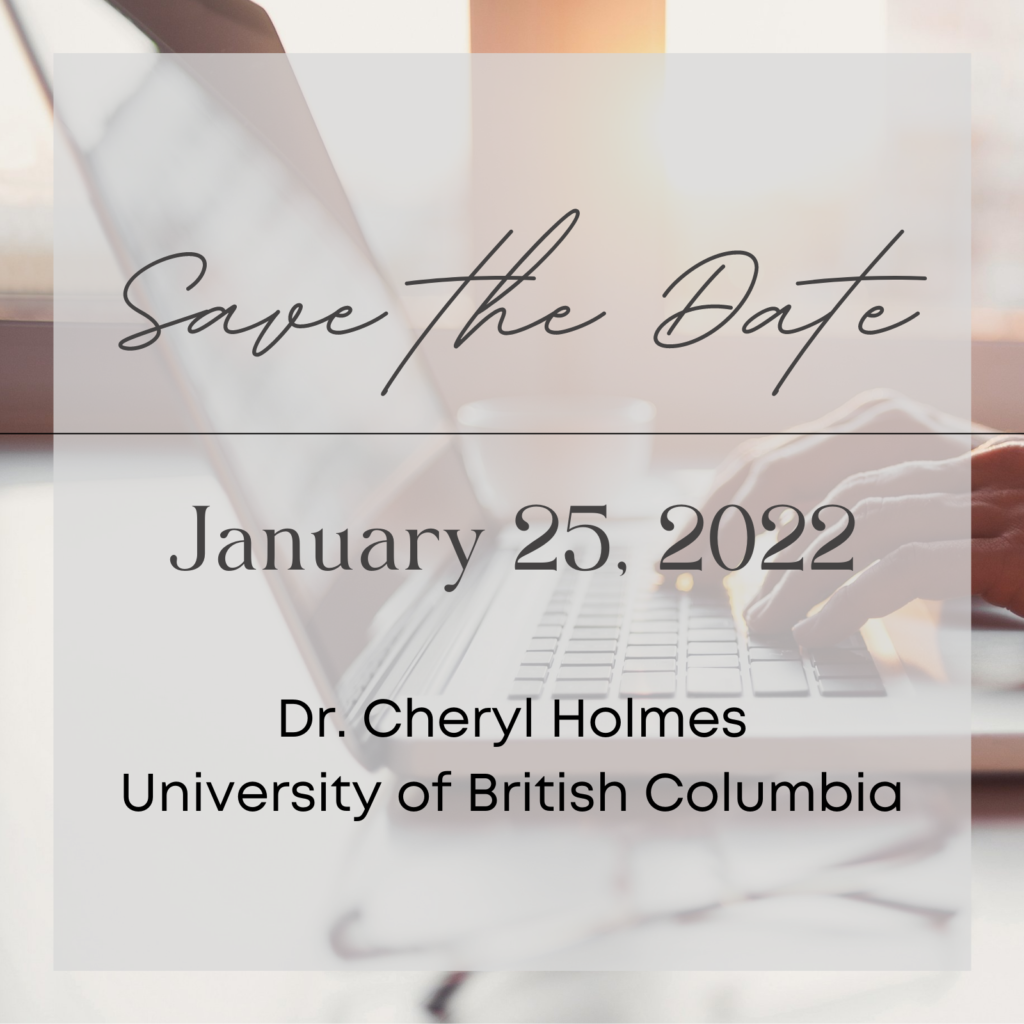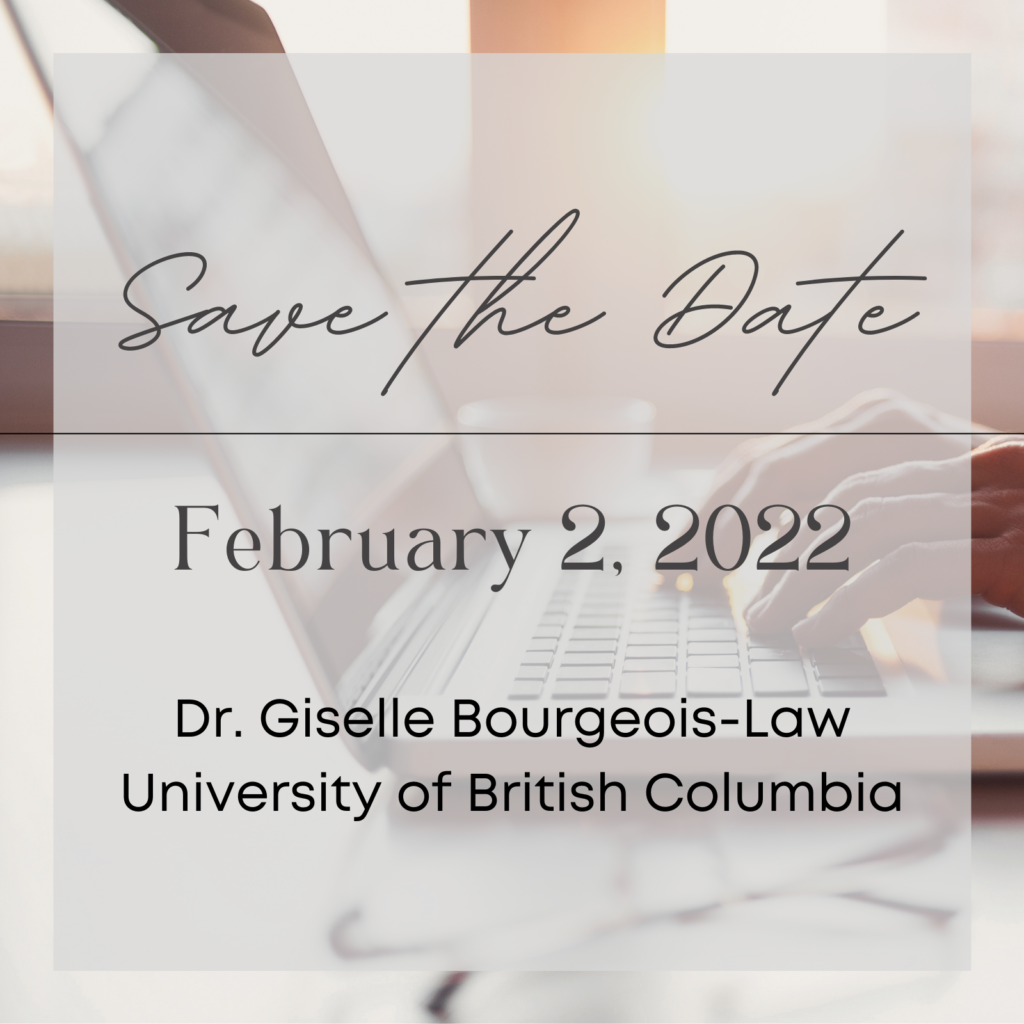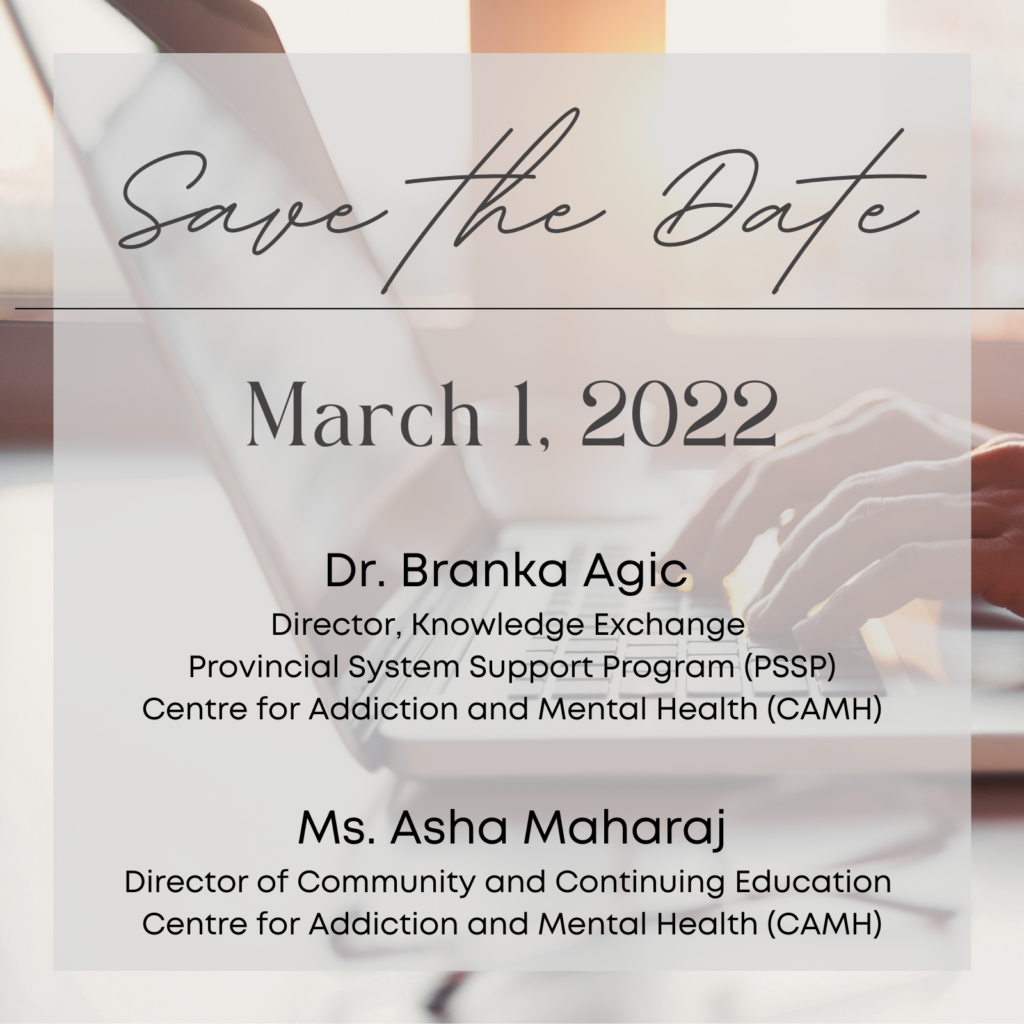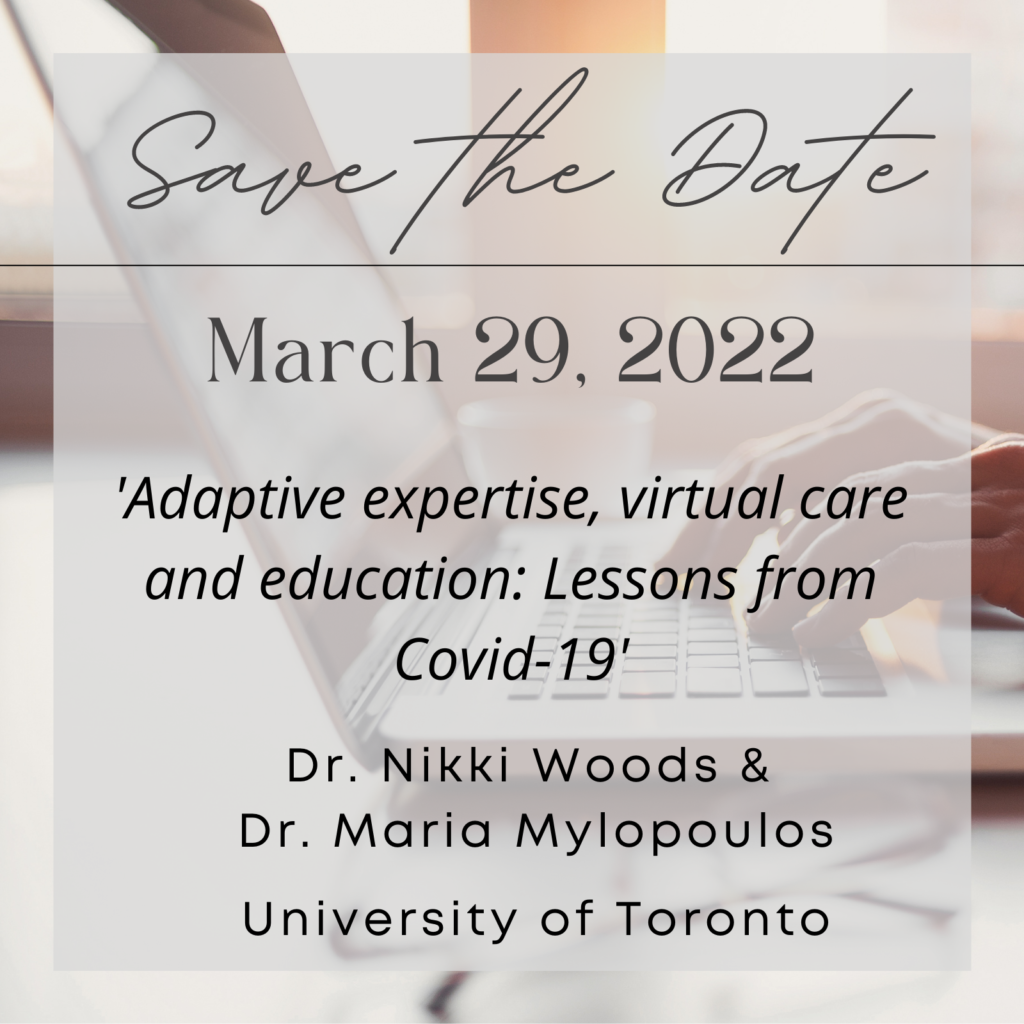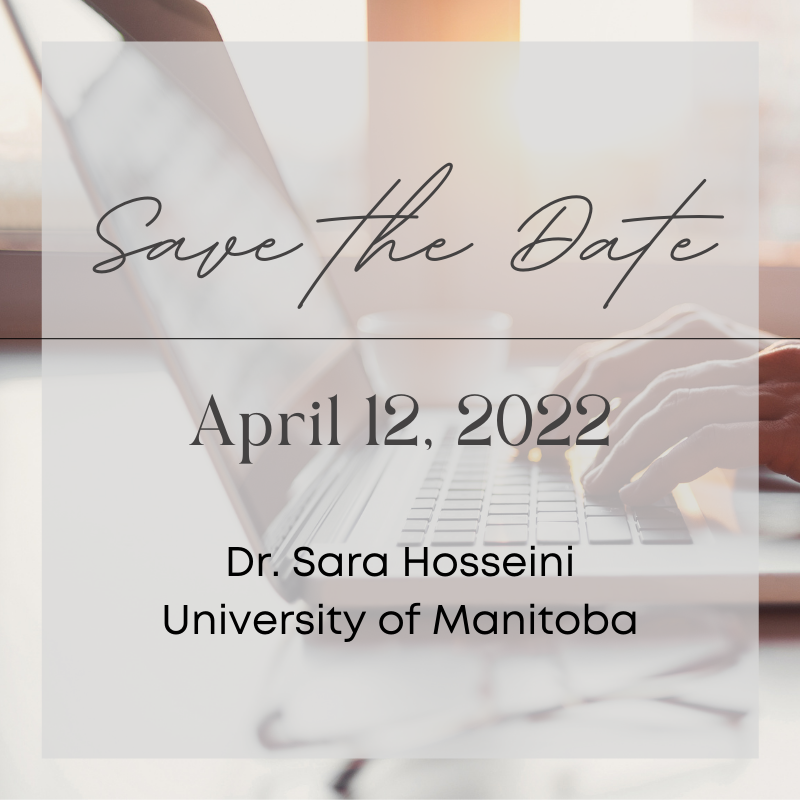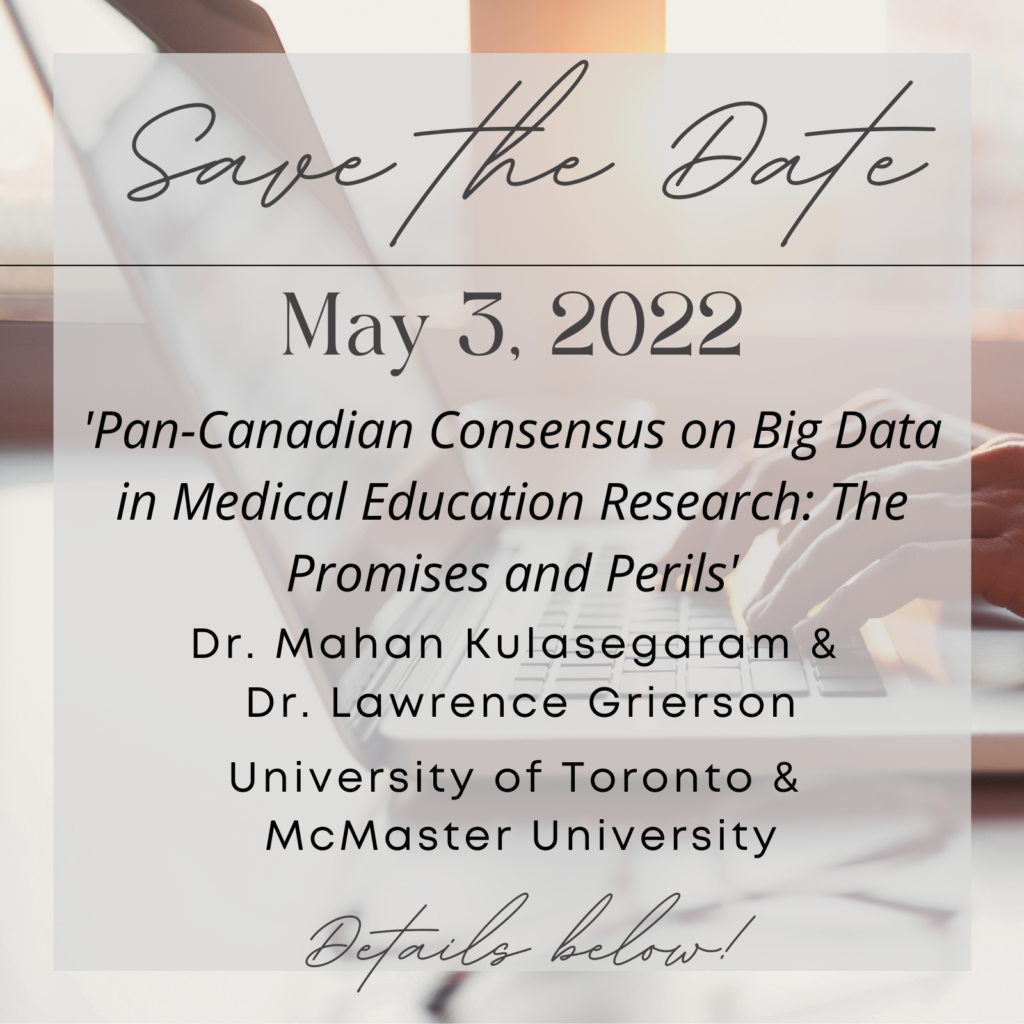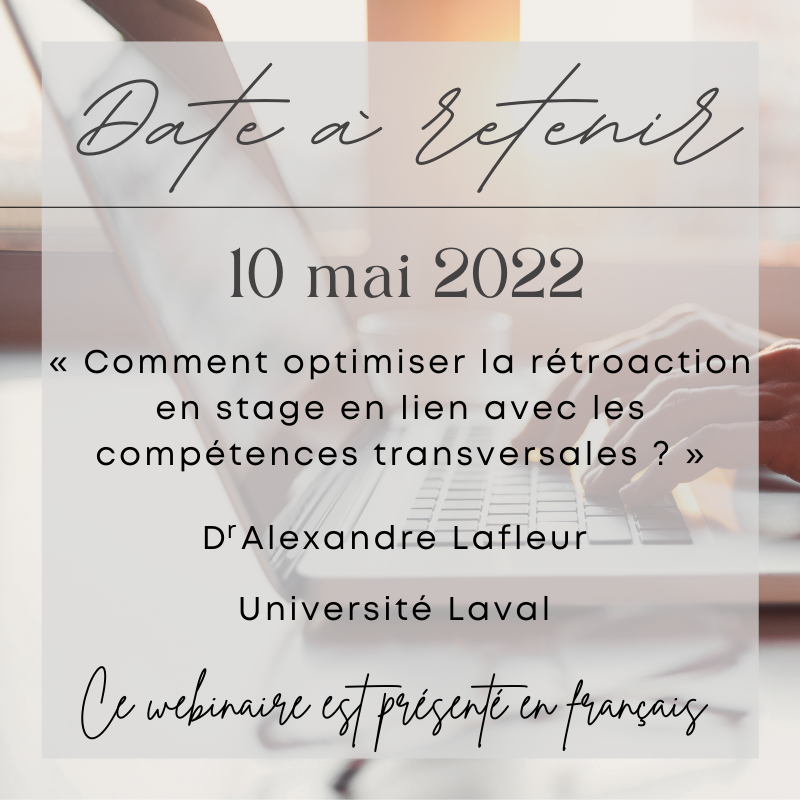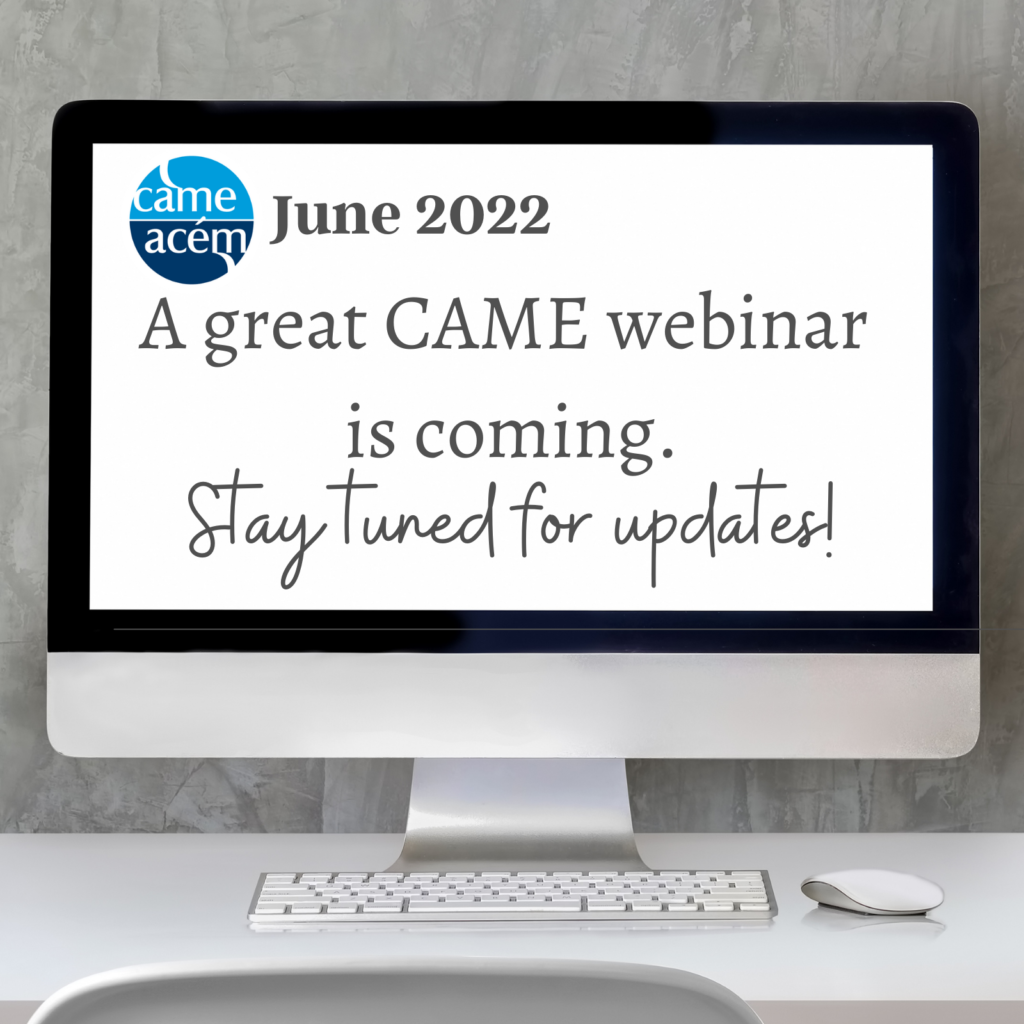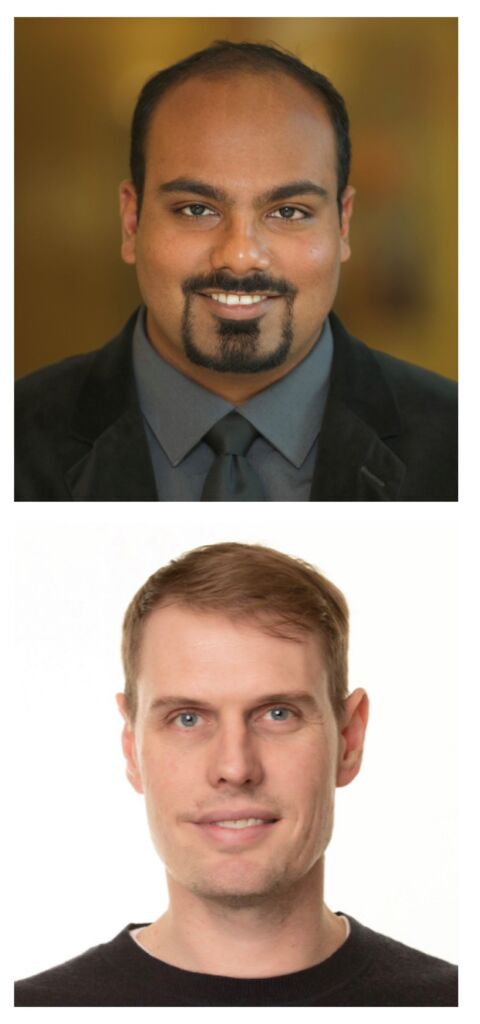 Date: Tuesday, May 3, 2022 – This webinar will be delivered in English
Delivery 1: 12:00pm-1:00pm EDT
Delivery 2: 12:00pm-1:00pm PST (3:00pm-4:00pm EDT)
Title: Pan-Canadian Consensus on Big Data in Medical Education Research: The Promises and Perils
Presenters: Dr. Mahan Kulasegaram, University of Toronto and Dr. Lawrence Grierson, McMaster University
Biography:
Dr. Kulasegaram (Mahan)'s research examines educational assessment as an opportunity to enhance learning and in particular, how to support transfer of learning. This involves reexamining the entire context of assessment – the objectives, process, tools, learners, and raters – from theoretical perspectives informed by theories from psychology and educational measurement. This program of work has led to significant changes in the practice and design of assessment at multiple levels of the education continuum for physicians. Currently, he is advancing this work through examining assessment data as one fact of the educational big data. His current focus is on how data across the continuum of training – and across multiple institutions – can be linked and utilized to gain insights that can benefit learners, education programs, and society. In July 2021 he was appointed as the inaugural Temerty Chair in Learner Assessment & Program Evaluation. In this role, Mahan will continue to advance the science of assessment and lead national collaborations in education big data. His other interests also include research methods and instructional design to support transfer of learning, clinical reasoning, and other important education outcomes. He also works in advancing the science and practice of admissions and selection in HPE.
Lawrence Grierson PhD is an education scientist and associate professor with the Department of Family Medicine, Program for Educational Research, Innovation, and Theory (MERIT), Program for Community and Rural Education (Mac-CARE), and the Undergraduate MD Program at McMaster University; appointments through which he leads interdisciplinary research pertaining to the theory and practice of education for future health professionals. Through this multi-faceted position, Dr. Grierson works to develop lines of inquiry that foster a better understanding of the downstream impacts that education reform has on patient, hospital, and health system outcomes.
Overview:
Dr. Kulasegaram and Dr. Grierson led a SSHRC recent project that engaged Canadian medical education stakeholders and data stewards in building consensus on the ethical use of inter-institutional education data for research. During this webinar, Kulasegaram and Grierson will describe this knowledge synthesis project, highlighting the perspectives of representatives of physician training, physician licensure, physician certification, physician regulation, training program accreditation, and physician and physician-in-training advocacy organizations involved in the medical professional development trajectory, the risks inherent to this work, and a set of shared values that underpin best practice recommendations for data-driven education research in Canada.
Learning objectives:
By the end of this webinar, participants will be able to:
Understand the process by which a consensus agreement for inter-institutional data-driven medical education research was developed.
Articulate the shared values that medical education stakeholders and data stewards in Canada believe are fundamental to ethical conduct of inter-institutional data-driven medical education research.
Develop research approaches that are consistent with best practice recommendations.
Thank You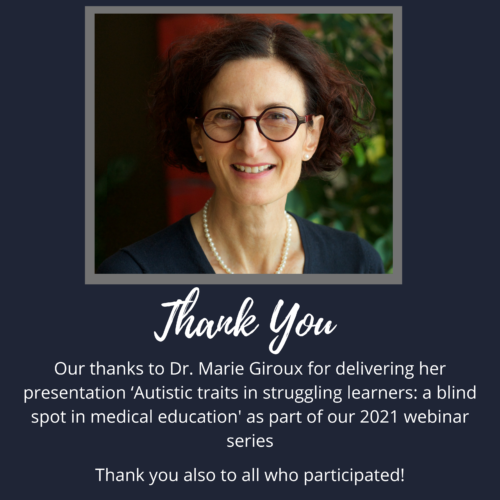 Webinar Logistics
CAME Member*
New! Registration is free for CAME members! *
Non-CAME Member
$40.00
Group registration for one delivery

·         No maximum group size

$75.00

Group registration for the year

·         No maximum group size

·         Links will be provided for both sessions at 12pm Eastern & 12pm Pacific

$500.00
*This discounted rate is available to CAME members only. CAME membership status will be validated prior to confirmation of registration.
Technical requirements:
To participate in this webinar you will need a computer with internet access, Flash Player and speakers. You will not have to download or install any software. Ideas or questions? Please contact us at came@afmc.ca.