CAME Awards Cocktail Reception
Fundraising Match Opportunity
Membership and donation have been challenging for CAME and CAME Foundation during the past two years due to the pandemic, putting our grant funding cycle at significant risk.
Fortunately, a generous and anonymous donor has agreed to match our fundraising efforts up to $15,000 this year!
WE NEED YOUR HELP!
To continue funding grants for educational research, the CAME Foundation aims to raise $15,000 by December 28, 2023, to match the funds offered by our donor.
We are asking for your generous contribution by donating to CAME Foundations in order for us to maintain the educational research grant funding cycle.
Meridith Marks New Educator Award
The Meridith Marks New Educator Award, named in honour of Dr. Meridith Marks, recognizes individuals in the first phase of their professional career who have made a significant contribution to medical education. CAME is delighted to present the 2023 Meridith Marks New Educator Award to Dr. Janeve Desy, University of Calgary.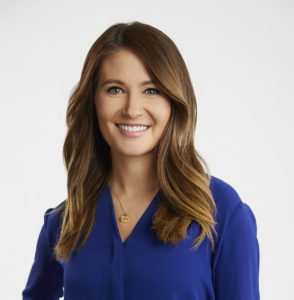 Dr. Janeve Desy is an Assistant Professor and General Internist in Calgary, Alberta. She completed her residency training at McGill University followed by subspecialty training at the University of Calgary. She then completed a Masters of Education in the Health Professions at Johns Hopkins University as well as a one-year Point of Care Ultrasound (POCUS) training program. She is the current Assistant Dean of Evaluations and Research for the Undergraduate Medical Education Program at the University of Calgary and is the co-Director of Ultrasound and Procedural Skills for the Internal Medicine Training Program. Her research interests include POCUS assessment, using POCUS as an adjunct to the clinical examination, and remediation of underperforming medical learners. Outside of work, she is the proud mom of three young boys and enjoys long distance running, cycling, and skiing in the Rocky Mountains.
Ian Hart Award
Established in 1992 in honour of Dr. Ian Hart, founder of CAME, this award recognizes senior faculty who have made an exceptional contribution to medical education throughout their academic career. CAME is delighted to present the 2023 Ian Hart Award for Distinguished Contribution to Medical Education to Dr. Cynthia Whitehead, University of Toronto.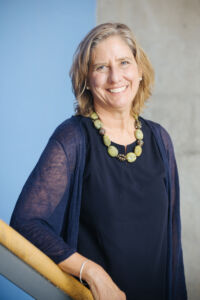 Dr. Cynthia Whitehead has served in many leadership, research, and teaching roles within the field of medical education. Dr Whitehead is Director and Scientist, Wilson Centre for Research in Education, and holds the BMO Financial Group Chair in Health Professions Education Research at University Health Network. Dr Whitehead's program of research uses critical discourse analysis and other social science theories to better understand the history of health professions education (HPE), the globalization of medical education, competency-based medical education (CBME), and interprofessional education (IPE). She is a Professor in the Department of Family & Community Medicine at the University of Toronto and a family physician and clinical teacher at Women's College Hospital. She is also the Scholarly Capacity Building Lead for the Toronto Addis Ababa Academic Collaboration, a partnership that aims to build capacity for medical education to be led by Ethiopians in Ethiopia. As an educator, Dr Whitehead aims to provide learners with an environment and structure that enables them to flourish intellectually and build their identities as thoughtful, caring practitioners and rigorous and questioning scholars.
ECME Awards 2023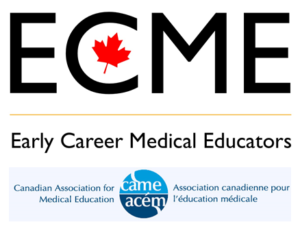 The ECME Champion Award is given annually to an early career medical educator who, through advocacy, role modelling, and mentorship, advances the growth, success, and recognition of fellow early career medical educators within and beyond their home organization.
This year's Champion Awards go to two outstanding early career medical educators: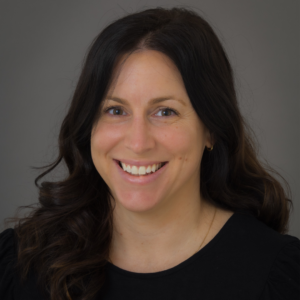 Dr. Melanie Marceau, Université de Sherbrooke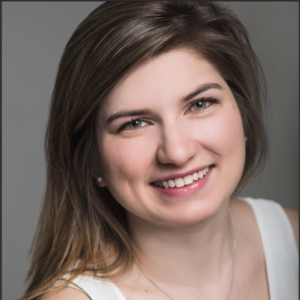 Dr. Anita Acai, McMaster University
The ECME Mentor Award: a mid to senior career faculty member who, through their advocacy, role modelling and mentorship, advances the growth, success, and recognition of early career medical educators across Canada.
This year's Mentor Award goes to:
Dr. Kevin Eva, University of British Columbia
Health Professions Education Grants
Opportunities for peer-reviewed grant support in Health Professions Education are limited. Learners and faculty at all stages, who have new projects, can face challenges in obtaining support.
The CAME Foundation Health Professions Education Grants support
new and innovative scholarly projects in Health Professions Education that
are not part of larger, formalized and funded education research programs.
Award amount
The maximum available funds per application are $5000, which can be spread over 12 months of support. There is a maximum of $20,000 in funds across the four grants. Funding will be awarded to one or more applicants at the discretion of the CAME Grants Committee.
The committee reserves the right to not fund any projects in any given year.
2022 Grant Awardees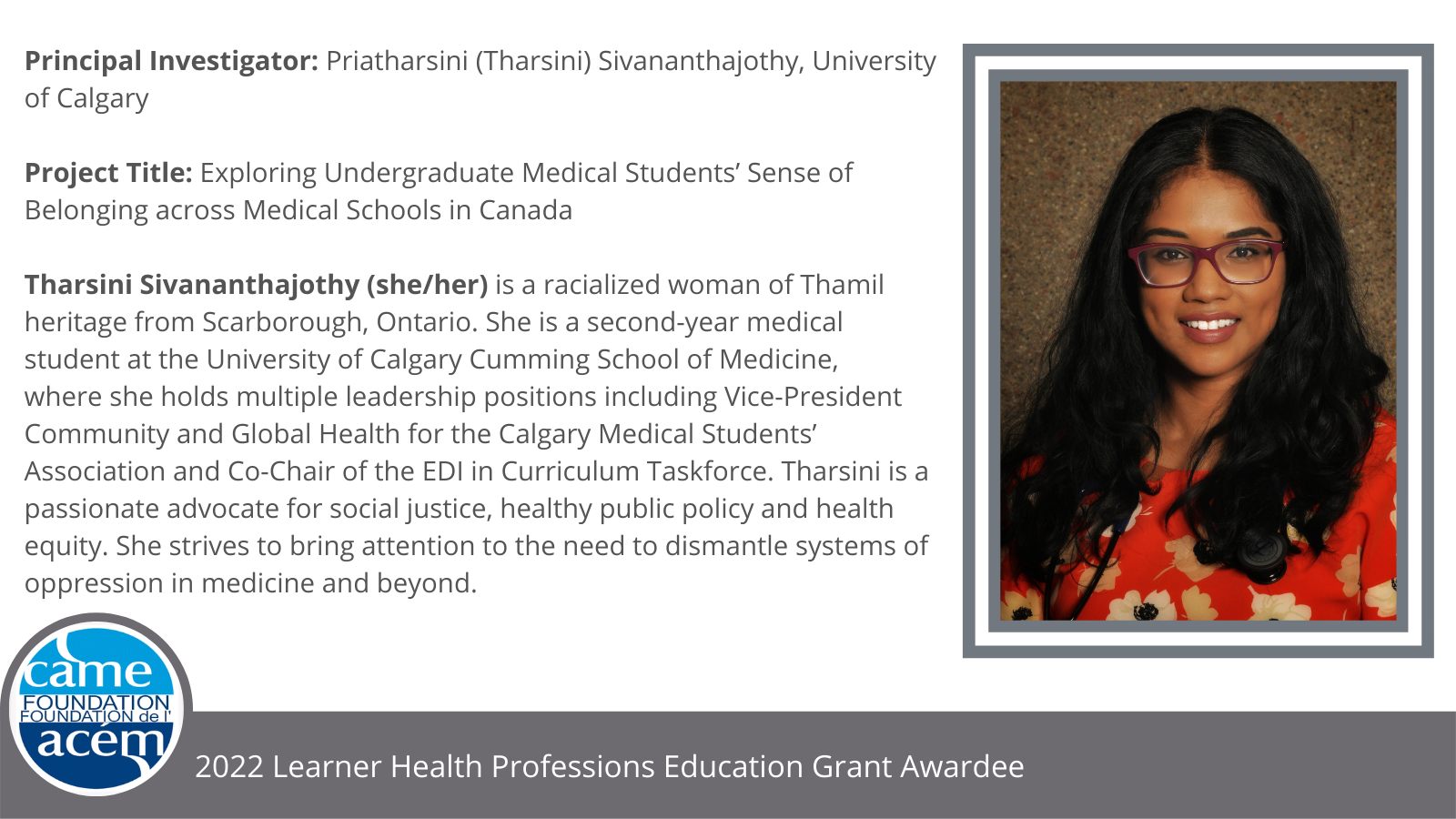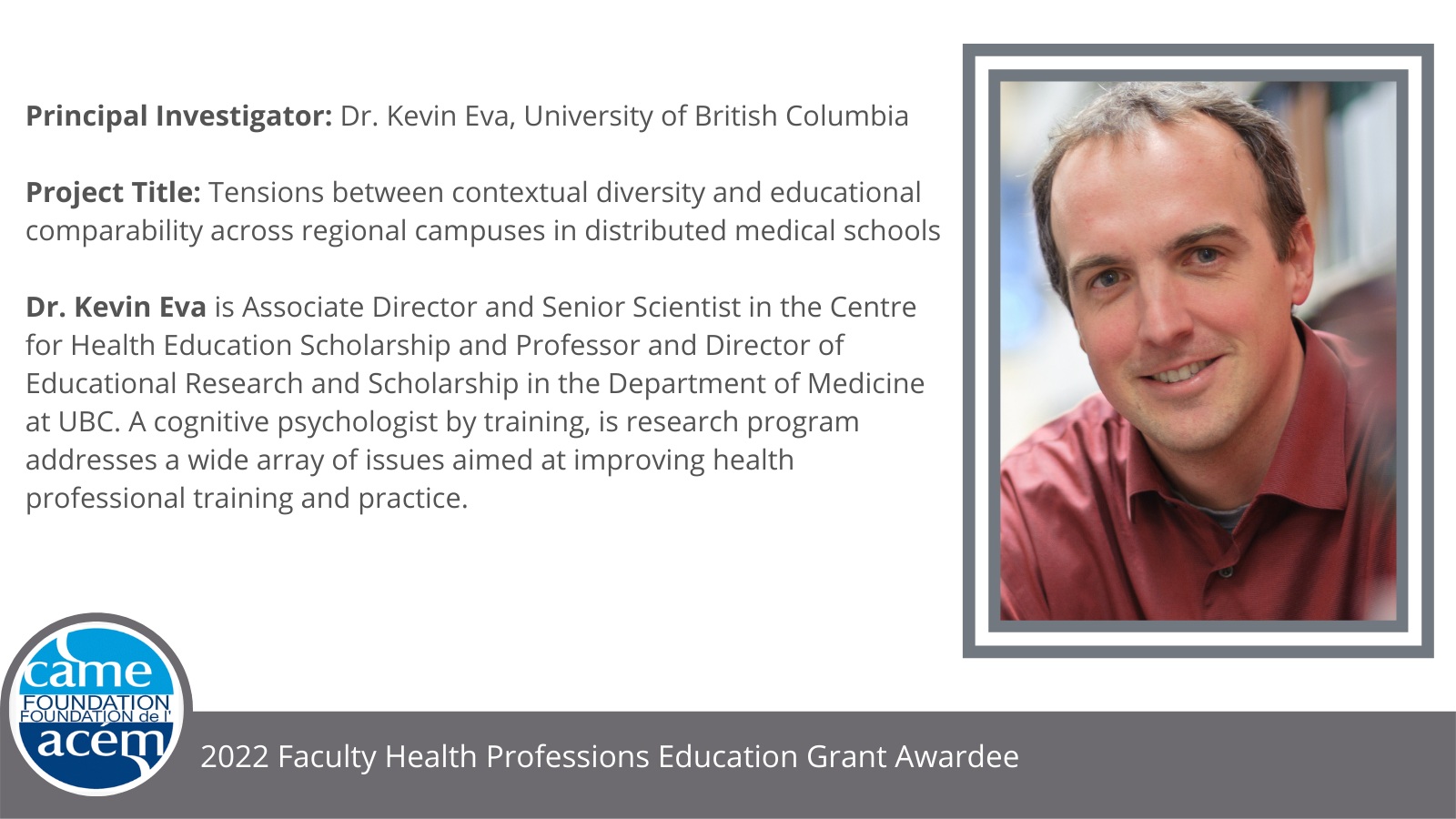 Health Professions Education Grants
CAME is proud to launch two new awards this year!
Mid-Career Achievement Award
Recognizes mid-career individuals (i.e., 10-20 years since their first faculty appointment) who demonstrate a continued pattern of meaningful contribution to health professions education. This award is intended to recognize those who consistently work towards ensuring best practices in health professions education across the training continuum.
Service Award
Recognizes individuals who have demonstrated a commitment to improving education in the health professions. This award will be presented to an individual who has made major contributions to service and leadership in health professions education in Canada.
These new awards will open on April 25, 2023. Nominations are due on August 25, 2023!
Thank you for joining us this evening to celebrate all of tonight's award winners for their commitment to medical education in Canada.